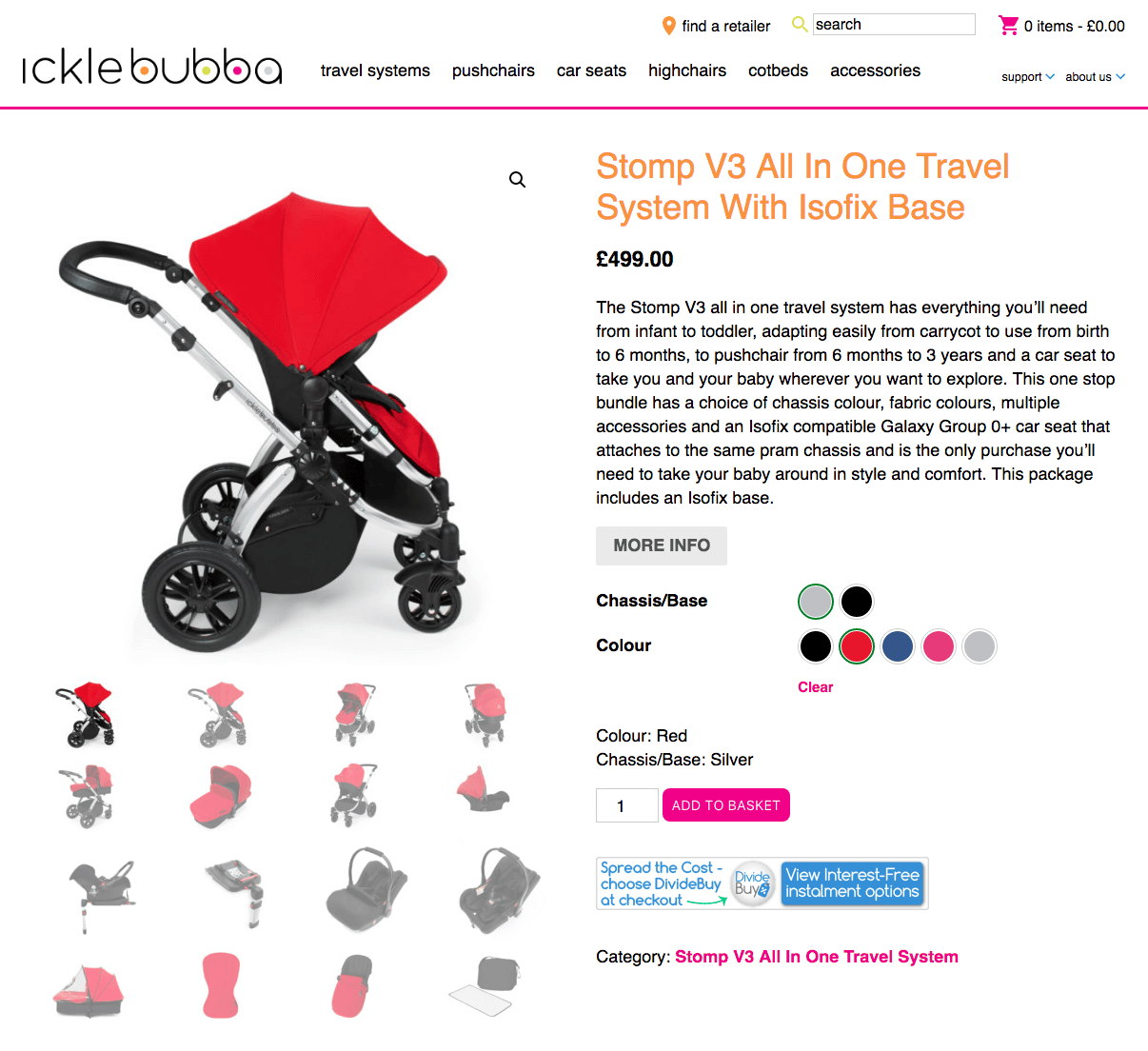 Why an eCommerce System? 
If you've got products to sell, then sell them online with a Newport Web eCommerce site. Your online shop will be open 24/7/365, making sales while you sleep. 
Our eCommerce systems come feature packed and ready to sell online in no time. We'll design and build the site, all you have to do is supply the products. We can add them, import them or you can easily do it yourself. 
We'll integrate the site with common payment systems like Stripe and Paypal. And setup your shipping methods and costs.
Showcase your products with a gallery. Offer product options. Feature products on your home page. Offer gift coupons and discount codes. Push products to Amazon and eBay automatically.
Our eCommerce system is feature packed to help you maximise your online sales.  
All our eCommerce sites include
Category listing and detail pages

Product listing and detail pages

Add to Cart button

Shopping cart page

Multiple images per product

Multiple options per product

Add multiple options and quantities to the cart the same time

Checkout process (billing and shipping name and address, payment information)
Create Account / Login

My Account area (Orders, Profile/Address Update)

Member Groups and Discounts

Quantity Discounts

Discount Coupons

Multiple Shipping Options and costs

Shopping Cart summary box

Recently viewed products

Featured products
Search products and results

Order detail and reports in Admin

Order notifications to customers and website owners

Payment Gateways integrated (SagePay, Paypal, and more)

Fully content managed system
Cloud Hosting
Your Newport Web responsive website will be deployed into our cloud platform powered by Amazon Web Services, a world leader in server technology and hosting. This uses the same proven infrastructure that runs famous names like Netflix, Pinterest, Expedia and Amazon.Ask about our hosting packages.
We provide a great support service to help you mange the site, including maintenance, backups, monitoring, improved security and website updates.
We specialise in building creative, beautiful, functional and responsive websites to take your business to the next level. We're ready to build your next website and we're here to help keep it fresh and continue performing.