Newport Web Design & Build
A fast, modern, mobile & tablet friendly website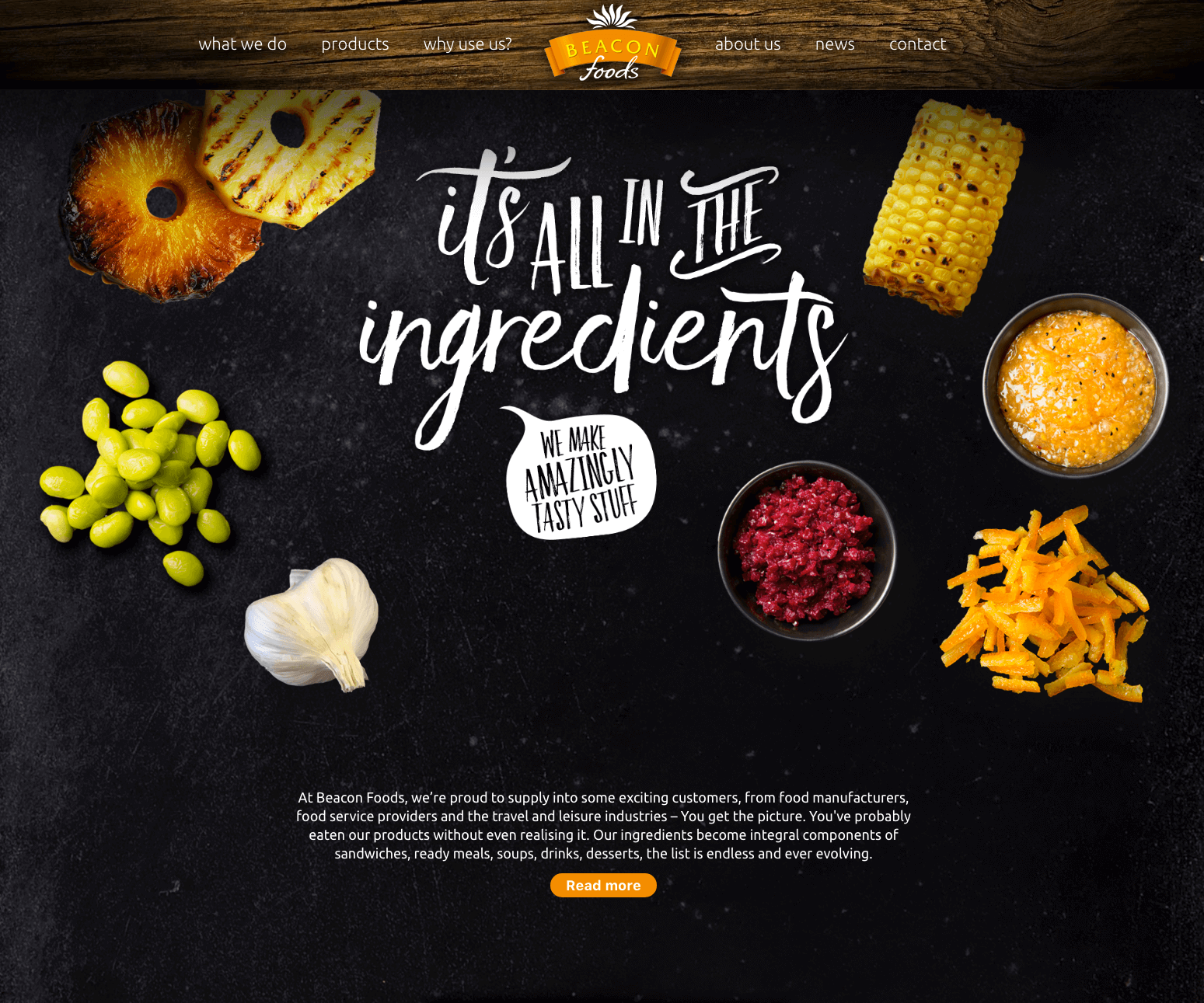 Your digital shop window
Your website is your shop window to the world so is an essential element of your brand identity and provides a vital opportunity to create the right impression before customers have even spoken to you. It's important to make the right impression first time, and have a website you and your customers can use with ease.
We design great looking websites, and focus on speed for visitors, and ease of use for management. Our websites are built with search engines in mind and pass the Google test.
Responsive Website
All our websites are 'responsive' – they have a 'fluid layout' which adapts and reflows to suit any screen size on any device. With more than half of visitors now browsing on their phone, a responsive mobile-friendly website will maximise the chances of engagement from potential clients.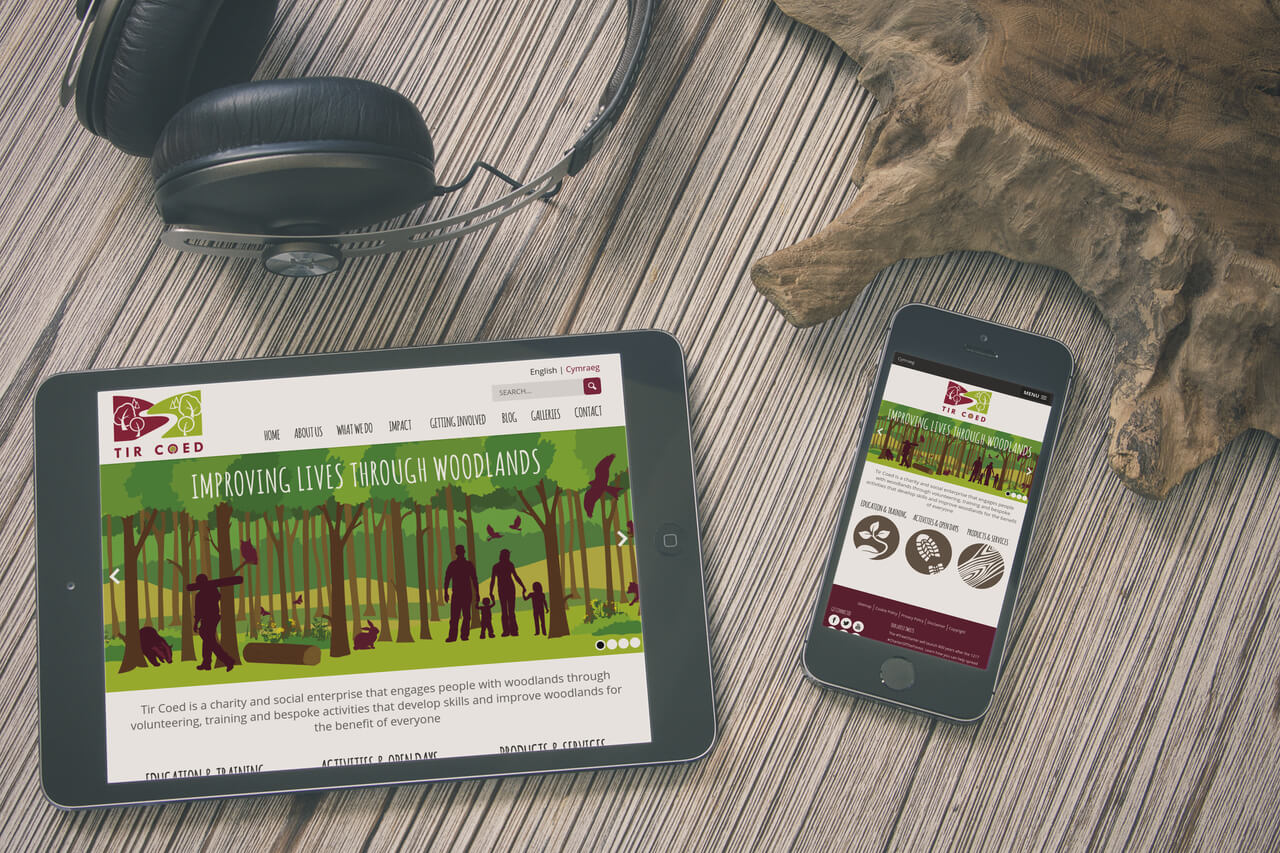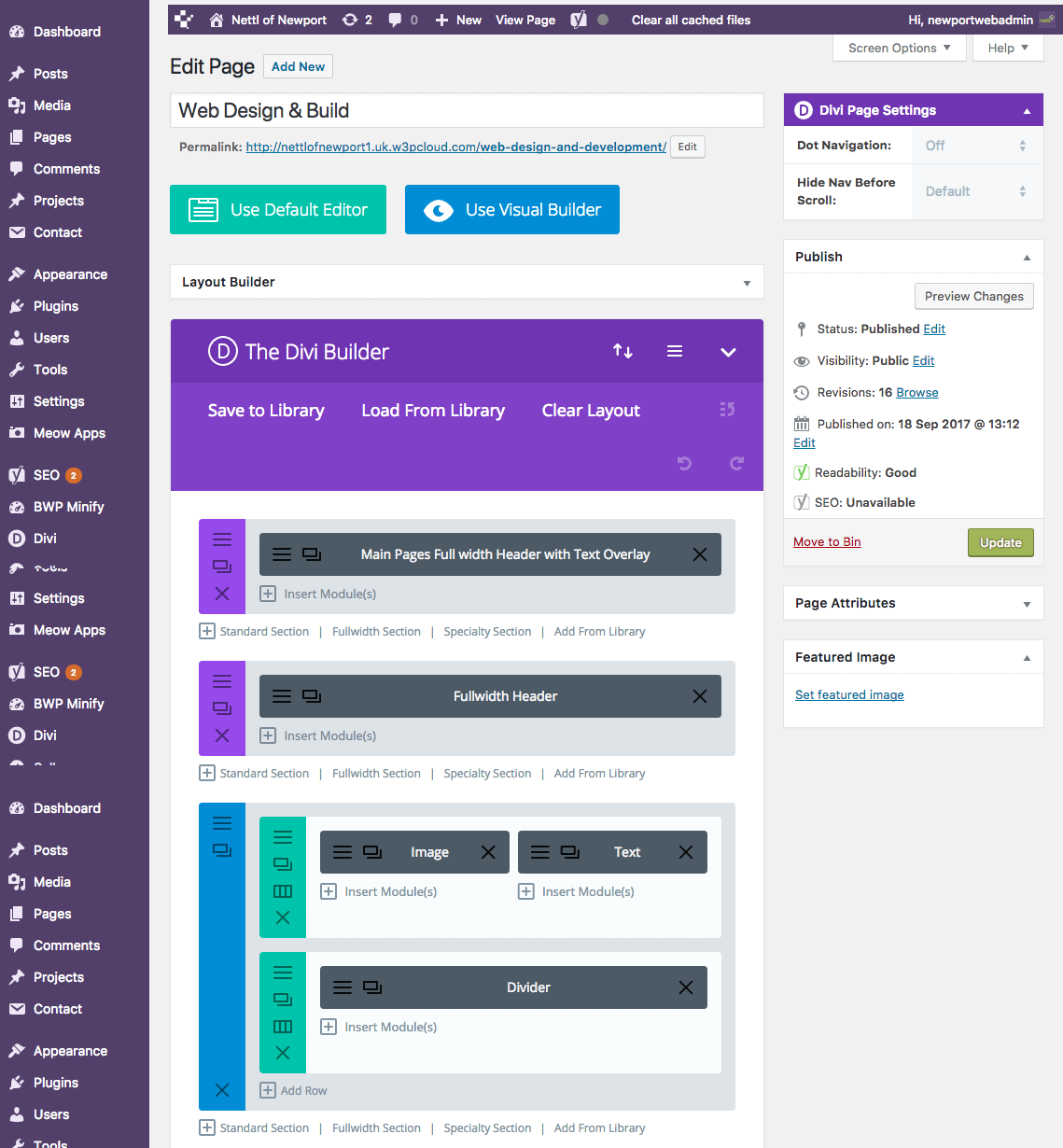 WORDPRESS CONTENT MANAGER
Your Newport Web website has an easy to use, built-in content management system. Easily edit text and update images yourself, at no cost, as often as you like.
Or if you prefer, we can also develop in other content managers like Expression Engine, Craft CMS or more.
BUILT TO SCALE
Your Newport Web website built on strong foundations. Our modular approach means we can scale your site and add functionality when you're ready. You don't need to do everything at the start, so as your business grows, your site can grow with you.
SEARCH ENGINE READY
Your Newport Web website is search-engine-ready as standard. We know what search engines look for, we make sure your website is built to please them.
Cloud Hosting
Your Newport Web responsive website will be deployed into our cloud platform powered by Amazon Web Services, a world leader in server technology and hosting. This uses the same proven infrastructure that runs famous names like Netflix, Pinterest, Expedia and Amazon.Ask about our hosting packages.
We provide a great support service to help you mange the site, including maintenance, backups, monitoring, improved security and website updates.
We specialise in building creative, beautiful, functional and responsive websites to take your business to the next level. We're ready to build your next website and we're here to help keep it fresh and continue performing.