We also design & print material for marketing & exhibitions, or just anything to make your office nice!
With over 15 years of design, development and print experience, we know our stuff when it comes to web design and print. Our team are fully experienced in all web and print related projects ensuring you get the best result whatever your needs.
Here are some of our core services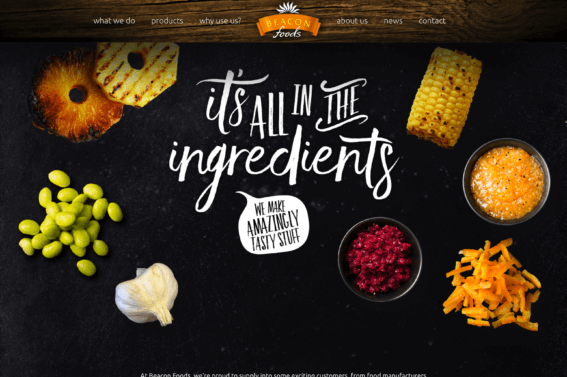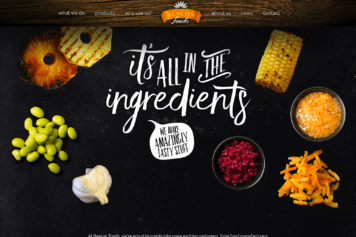 Mobile friendly, optimised and fast websites with feature rich content managers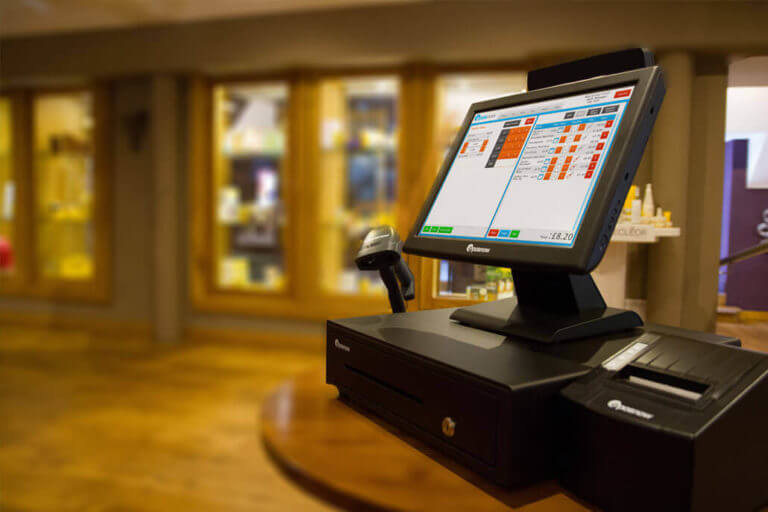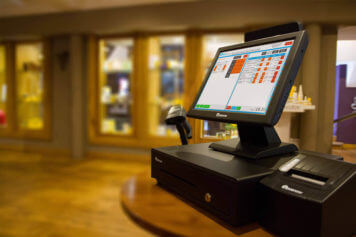 Our eCommerce systems help you sell online and can even integrate with a store EPOS system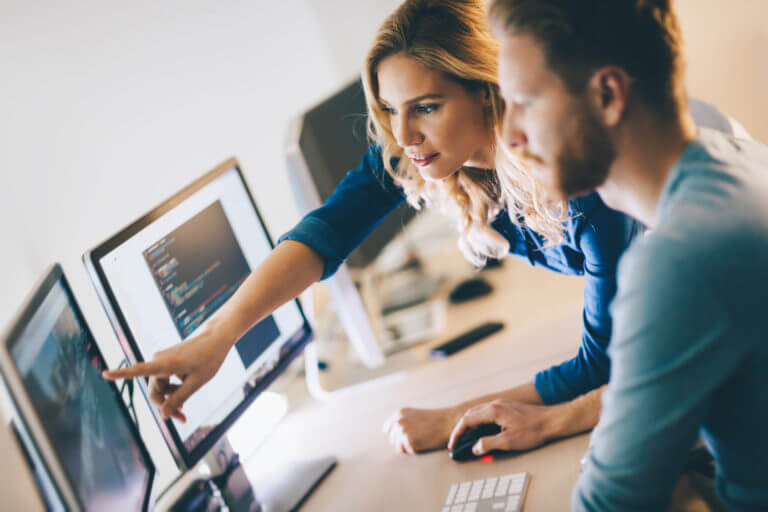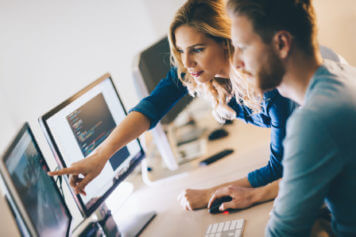 Our websites are hosted with the leading cloud service Amazon Web Services and we provide support and maintenance to ensure you get the best from your website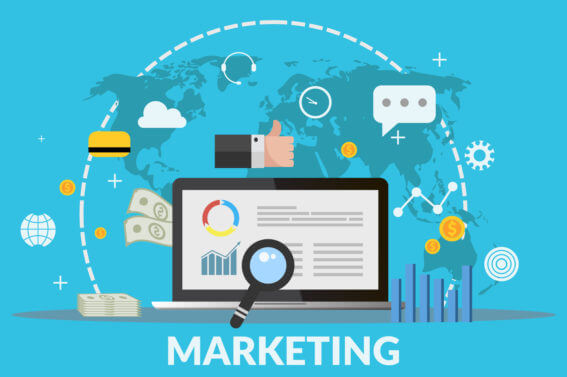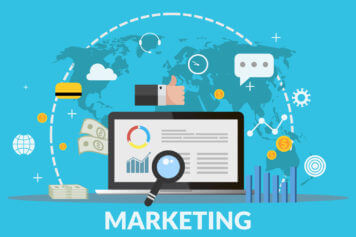 Search Engine Optimisation, Social Media Marketing, Google AdWords, and a lot more online marketing to optimise and promote your website to easily be found on Google and social media channels.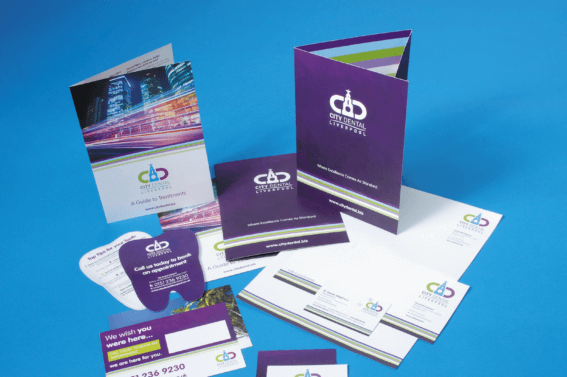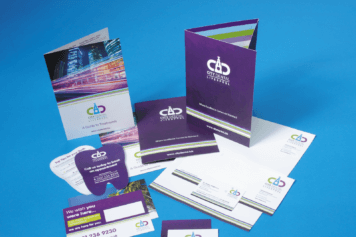 We partner with a leading print supplier in the UK in order to achieve the best print results at great value.
Bannerstands, brochures, business cards, leaflets and more.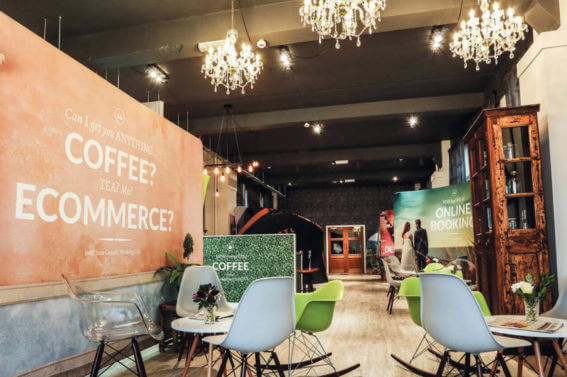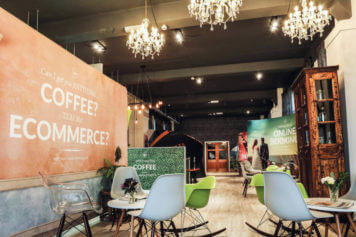 Our supplier uses the very latest, high-end, direct-to-fabric printing technology – the first of its kind in the UK. Our UK-based production hub employs talented seamstresses and technicians, ready and skilled to turn your ideas into a wonderful fabric reality.
Recent Work