CLICKING IS THE PATH TO COLLECTING. YOUR WEB SHOP LEADS TO ORDERS. ORDERS LEAD TO COLLECTION. COLLECTION LEADS TO MORE PURCHASES
(not) Yoda, Star Wars: Episode 1 – The Phantom Menace
Do you have Epos Now tills? Newport Web can connect your website to your Epos Now System and automatically synchronise stock levels between your web shop and your retail stock.
Which solution is right for you?
If you don't have a transactional website where people can buy online, we can design one for you and link it to your Epos NOW System. 
Newport Web have developed a proprietory WordPress/WooCommerce and Epos NOW synchronisation plugin for Newport Web customers. 
Have an existing website?
If your website is WordPress or WooCommerce, we can integrate it to EPOS Now with our proprietary EPOS Now module. If you have a different type of website, we can upgrade it, give it a fresh design and make it work on mobile devices.
Talk to us about other options or ask for us to introduce you to our Epos Now specialist. Epos Now are the fastest growing EPOS provider in the UK and trusted by thousands of customers.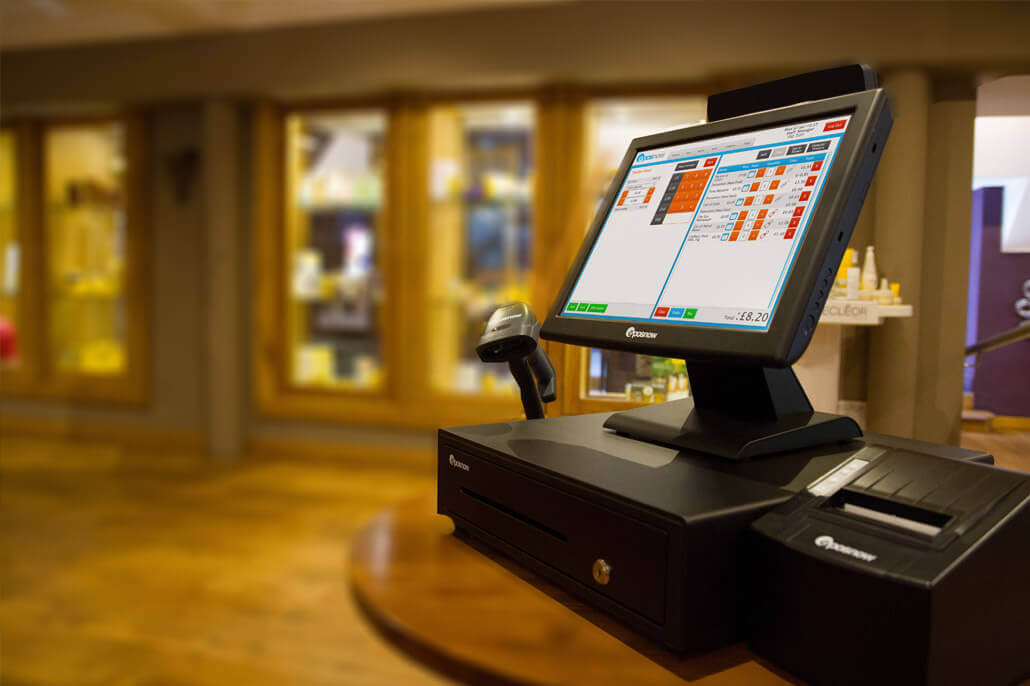 We'll import your products from your Epos Now Till
When you sell an item, the stock on your till is automatically updated
Review products, add images and detailed descriptions
Get paid into your merchant account and process the order
Sync your stock levels automatically
Get Started
The first step is to talk to a Newport Web Epos Now Specialist. We'll explain the process and talk about the next steps. Your Newport Web neighbourhood web studio will work with you to design your site and our specialists will assist with integrating your website with your Epos Now till system.
Arrange a Free Demo
Fill in your details and we'll call you back to arrange a suitable demo time.